Make Storytime Magical
with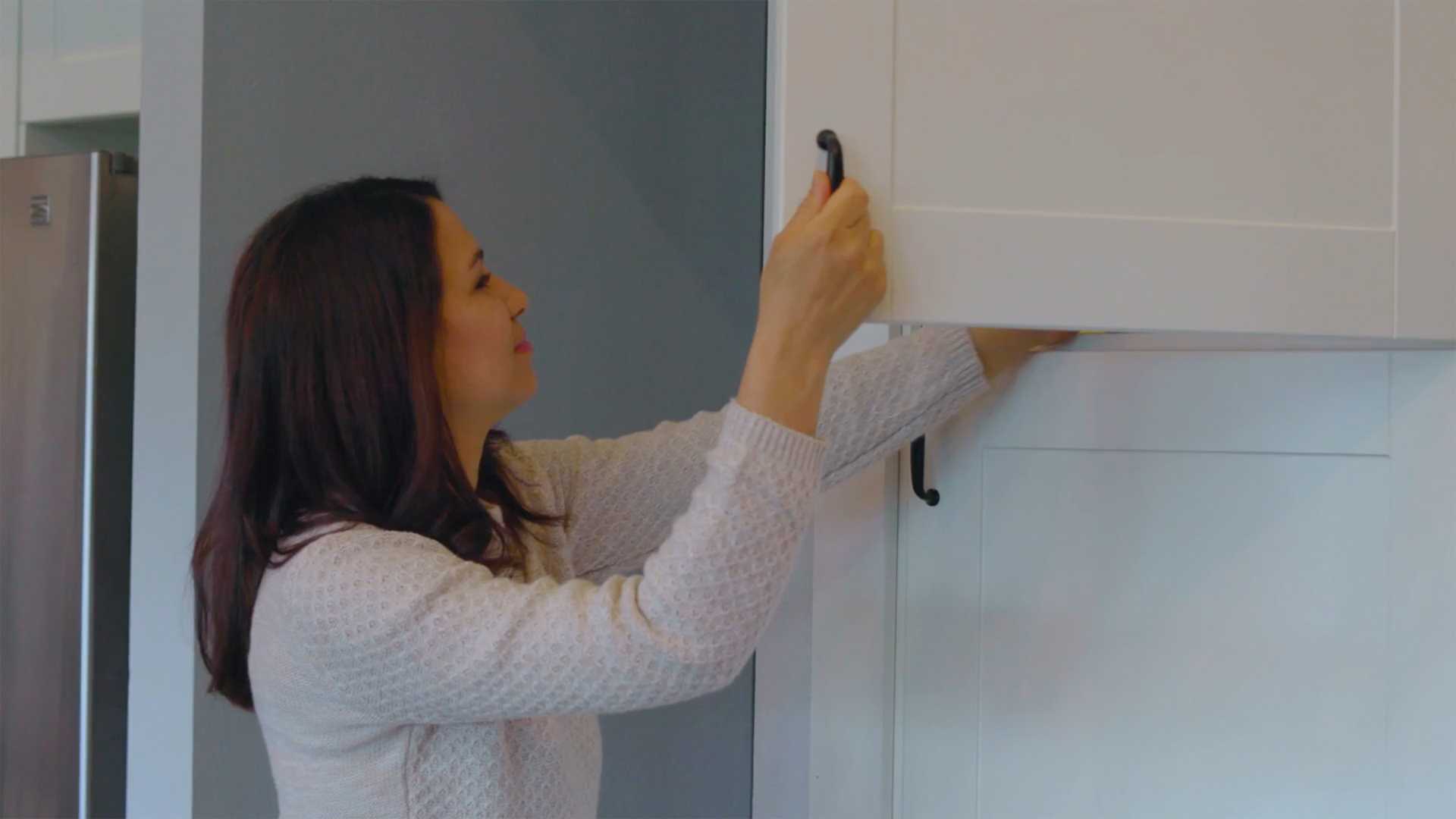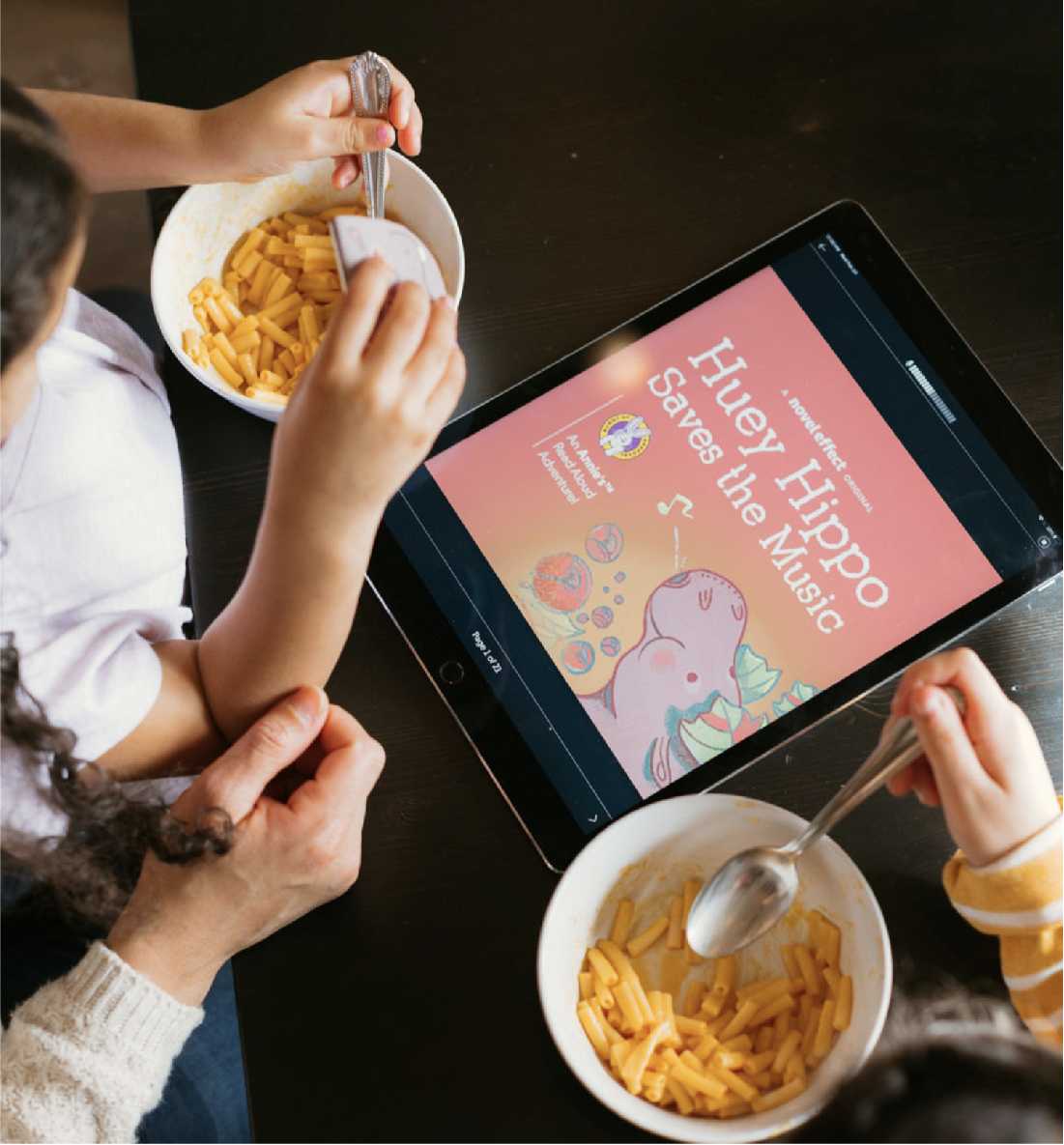 A good story and some mac & cheese
What's not to love?
Annie's™ and Novel Effect are teaming up to make your mealtime with your little ones magical. Just grab some Annie's™ Mac & Cheese, have your kiddos do the special craft on the back of the box while the noodles are cooking, and open the Novel Effect app to see your back-of-the-box character come to life in brand new Annie's™ stories! These stories were written, illustrated, and scored just for the new Annie's™ Build To Play activities.
Become a story time superhero
Novel Effect brings your favorite stories to life in a whole new way
As you read aloud, our free, award-winning app follows along and plays music, sound effects, and character voices at just the right moments to transform the reading experience and bring the story to life. Dive into the Annie's™ stories in the time it takes you to make mac & cheese and explore the Novel Effect library to discover hundreds of other books available for your story time.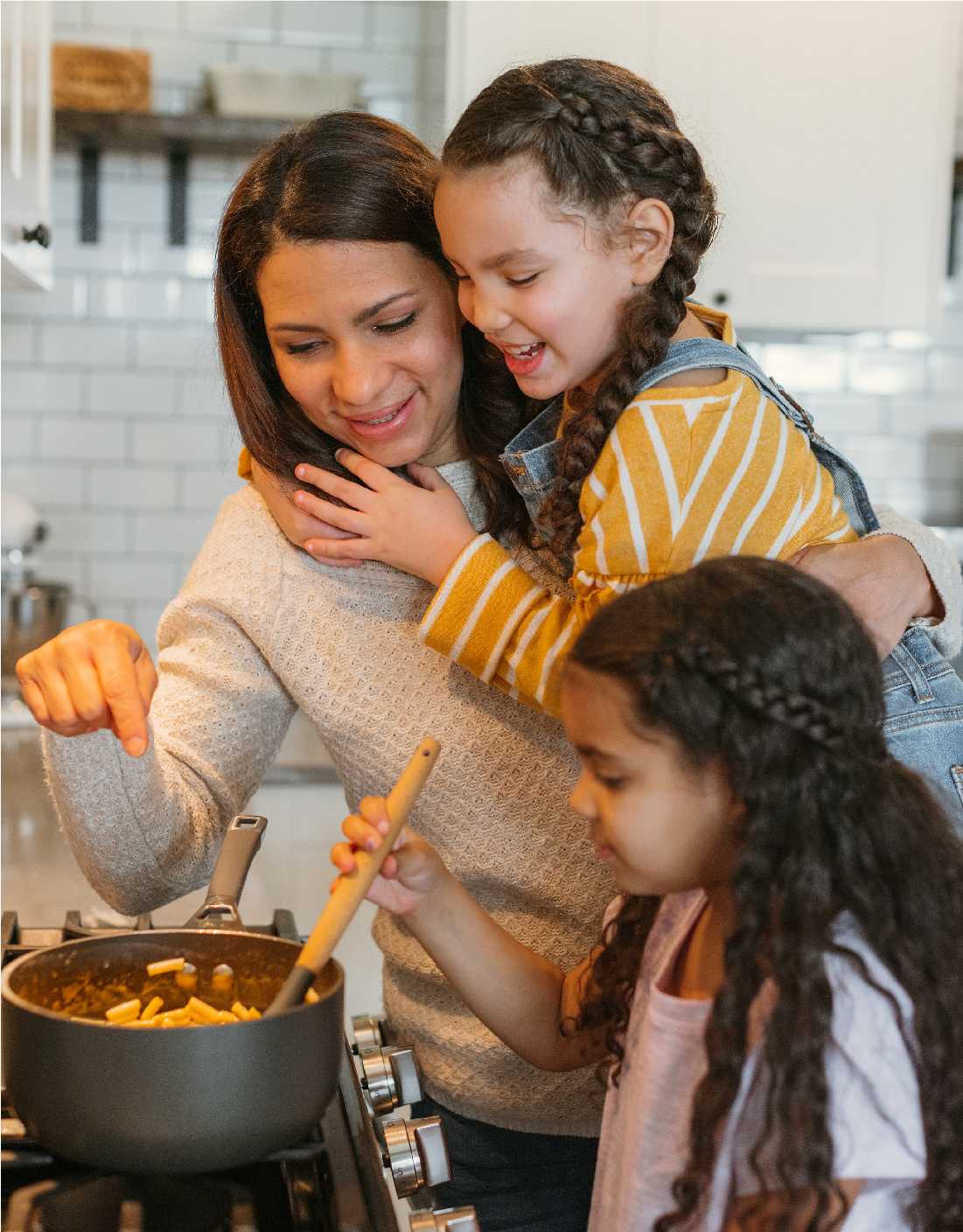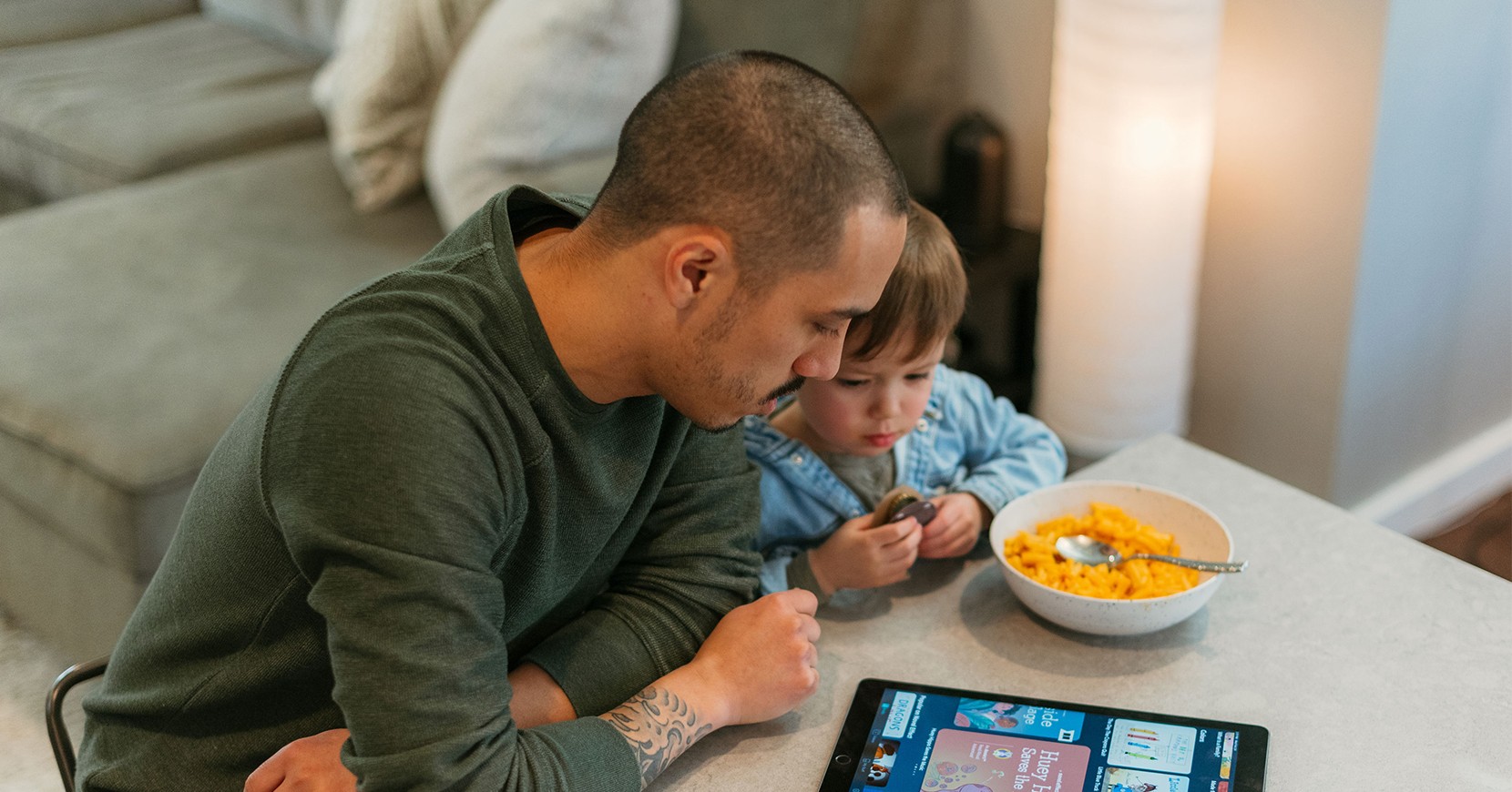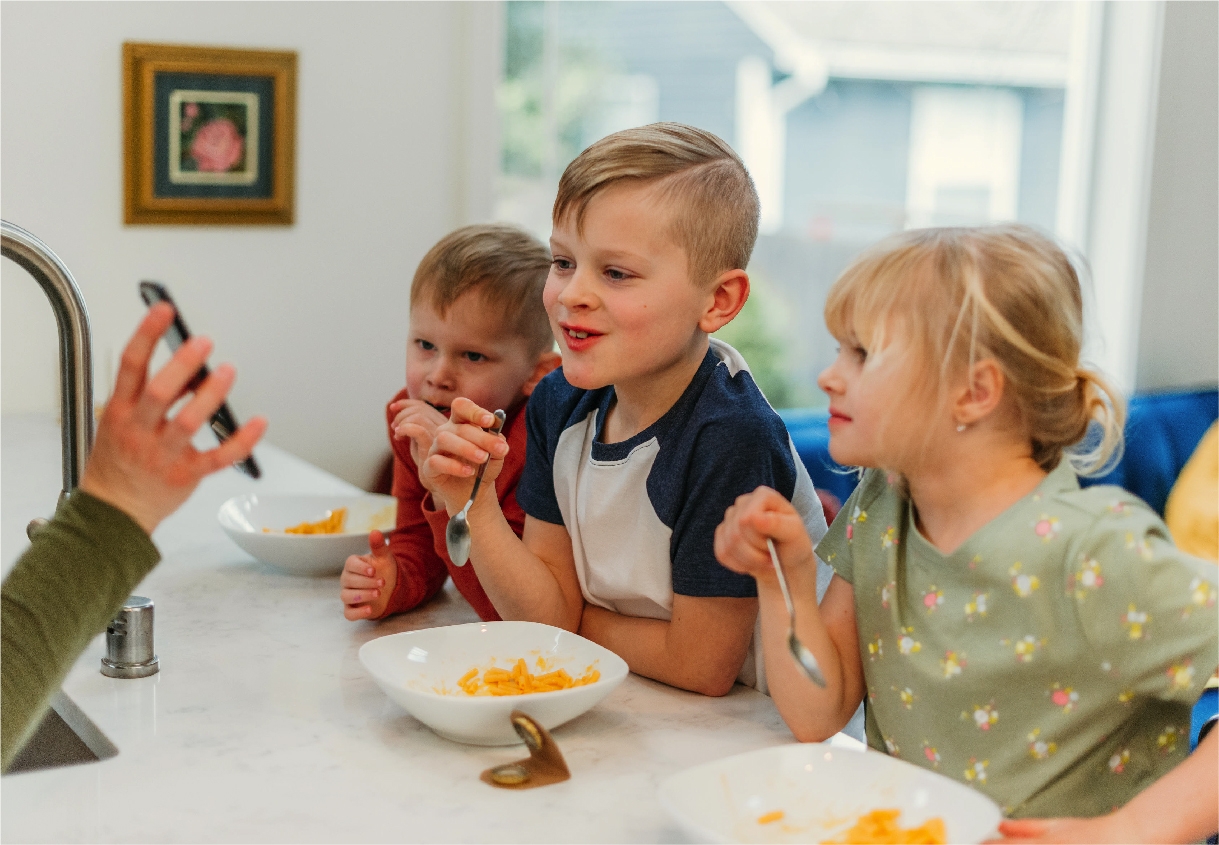 Explore them all for free
Discover a world of adventure and explore all five Novel Effect original titles made in collaboration with Annie's™ Mac & Cheese.
Annie's™ is on a mission to cultivate a healthier, happier world by spreading goodness through nourishing foods, honest words, and conduct that is considerate and forever kind. Easily shop for select Annie's™ Mac and Cheese with Built-in-play activities that work with Novel Effect.
Follow Us
Follow along on Instagram and Facebook to see all the fun ways Annie's™ and Novel Effect are transforming meal prep together.